Hiring a doula can be a wonderful addition to your birth at Sierra Natural Birth Center. Below are the professional doulas that we love and work well with. We encourage you to interview the different doulas to see who is the best fit for you. 
Please note we do not have doulas on staff at Sierra Natural Birth Center. You will contract separately with a doula if you choose to hire one. 
---
Michelle Low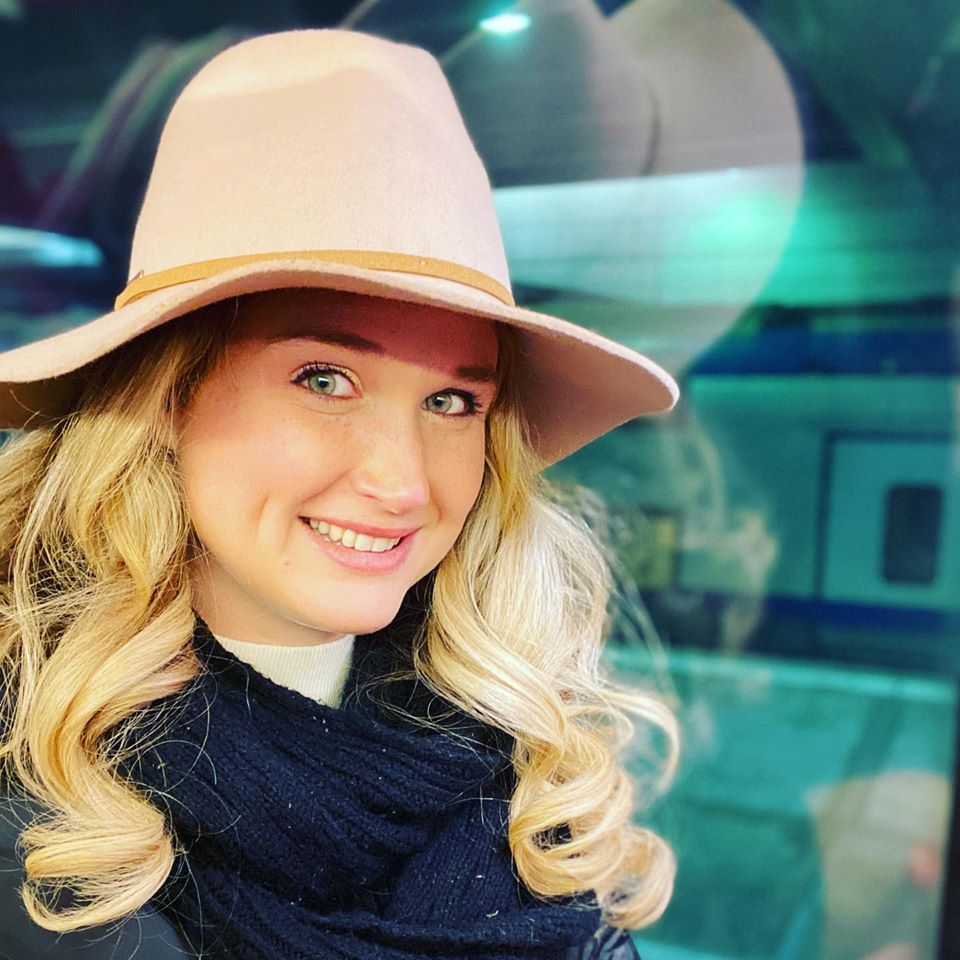 My name is Michelle and I am a Certified Labor and Postpartum Doula in the Motherlode, serving Tuolumne, Calaveras and Mariposa counties and beyond. I am the owner of Beloved Doula Services. I have a passion for encouraging, educating and supporting families in their pregnancy, birth and postpartum journeys. I have delivered 3 children of my own; Adelaide, Lyric, and Kalea, all born at Sierra Natural Birth Center, and have also been a gestational surrogate for a beautiful baby girl, born in a hospital. I aim to support families in all types of birth, from home birth to hospital birth to cesarean birth. I also provide unbiased, family lead postpartum care as well as childbirth education classes (virtual or in person). Visit my website at www.beloveddoulaservices.com and contact me today to set up a free consultation! 209 559 1485 .

Elizabeth Vass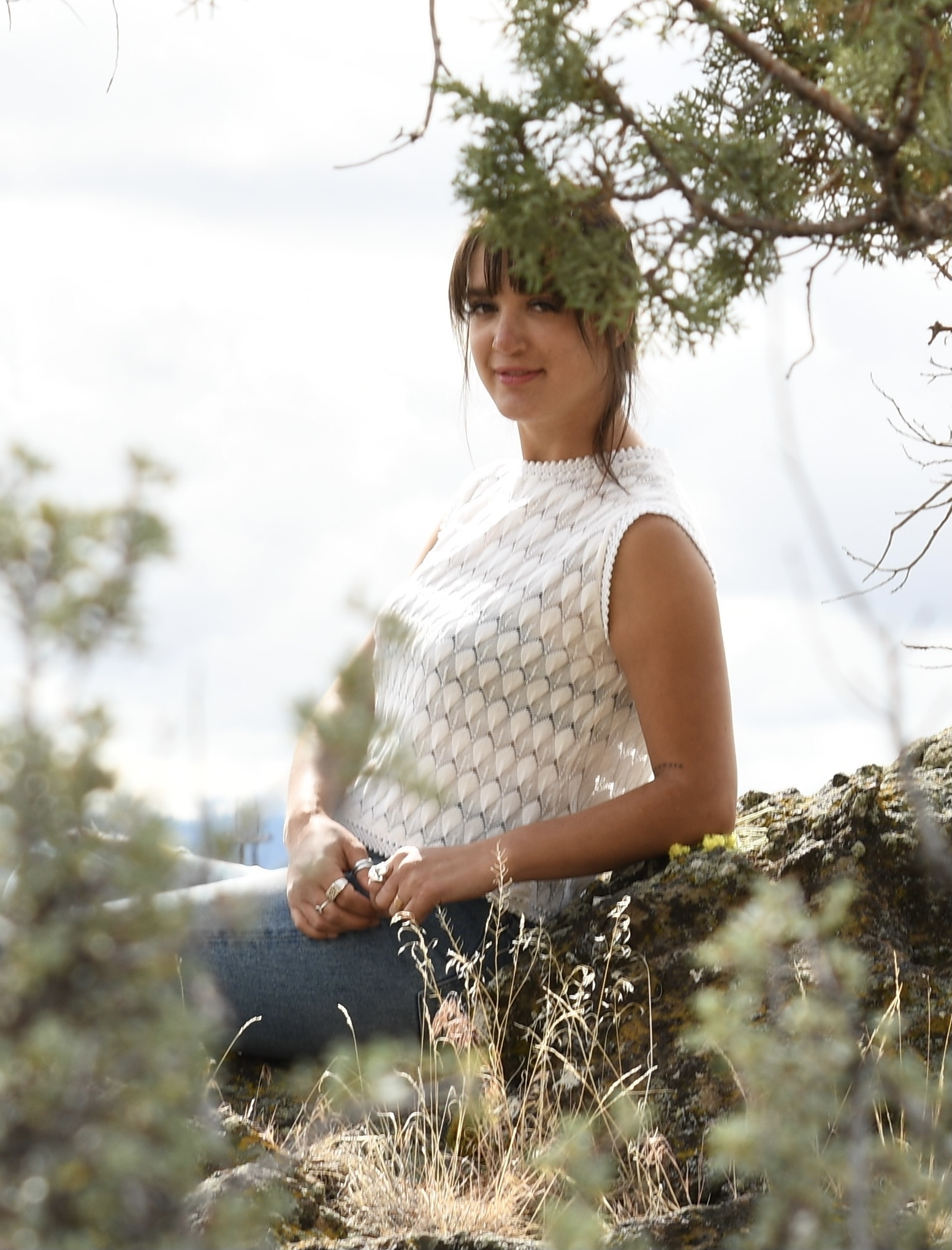 Hello mothers and partners my name is Lizzie and I am passionate about providing positive birth experiences. I fell in love with the world of pregnancy and childbirth at the age of fourteen upon the arrival of my first nephew. Ever since this experience I have been involved with both in-hospital and out-of-hospital births for family, friends and lovely clients. I enjoy every aspect of the natural birthing community, the emphasis on education, evidence, safety, maintaining a calm birthing environment, supporting the choices of families and more! I aim to provide clients and their families with information and resources to have a voice, foster a supportive environment during pregnancy and childbirth, and assist throughout labor or as I like to call it Mothermorphosis with a variety of skills including my divine feminine intuition.  
Currently my career goal is becoming a Nurse-Midwife with a PhD, to further support the natural birthing community through research. I currently hold the following certificates; EMT, CNA, and an AS in Allied Health, with the goal of obtaining as much experience as possible to be a well rounded care provider. I'm furthering my education at Columbia College prospectively receiving an AS in Biology in fall of 2021. As well as becoming a certified doula through DONA and certified birth assistant through AABC. For these reasons and many more I absolutely love working within the community and especially the one Ellie has created at the Sierra Natural Birth Center. I am excited to be apart of a mission so close to my heart and I look forward to working with you. Mothermorphosis doula services, I'm with you every step of the way as you transform from women into mother. 
Phone: (520) 233 -8058              Email: vasselizabeth@gmail.com               Website: Mother-morphosis.com
Ninette Daniele


Ninette Daniele is a Childbirth Educator, Doula, and Placental Encapsulation Specialist serving the Mariposa community and beyond. She has had a life-long love of biology and always been fascinated by reproductive physiology. Ninette earned her B.S. in Biology from California Polytechnic University San Luis Obispo and a Master's Degree in Biological Sciences from California State University Chico. After the experience of birthing her own children into the loving hands of midwives, Ninette was called to assist other growing families along their childbearing paths. Ninette is a DONA Certified birth doula, IPPA trained for Placental Encapsulation, and also has training in Non-Violent Communication. She is passionate about evidence-based care, holding space for the transformative experiences surrounding parenthood, and elevating family centered care during pregnancy and birth for all birthing people. 
https://www.mariposadoula.com