Hiring a doula can be a wonderful addition to your birth at Sierra Natural Birth Center. Below you'll find a little bit more about each of them as well as how best to contact them for services! 
---
Kara Bechtle

Kara began her studies in holistic medicine nearly a decade ago while living in Eastern Europe. Since then she has graduated from the Chestnut School of Herbal Medicine and Rosemary Gladstar's Herbalism course. After struggling with infertility issues for nearly two years, Kara and her husband welcomed their sassy and sweet baby girl in the fall of 2015. She had enjoyed a beautiful and healthy pregnancy with plans for a natural, water birth at the Sierra Natural Birth Center. However, with signs of preeclampsia at 38 weeks, Kara ended up being induced and then went through a c-section to deliver her daughter safely. Having to quickly switch to an alternative birth plan also meant that her plans for postpartum care and support needed to change. Her decision to become a holistic postpartum doula was set in motion when her daughter was four months old. She decided she needed to share her birth and postpartum story as part of her process of healing and works towards helping other women navigate new motherhood with proper support. She us currently enrolled in the Pacific Institute of Aromatherapy and finishing her certification through the DONA International Postpartum Doula program.
You can contact Kara through her website here.
Michelle Low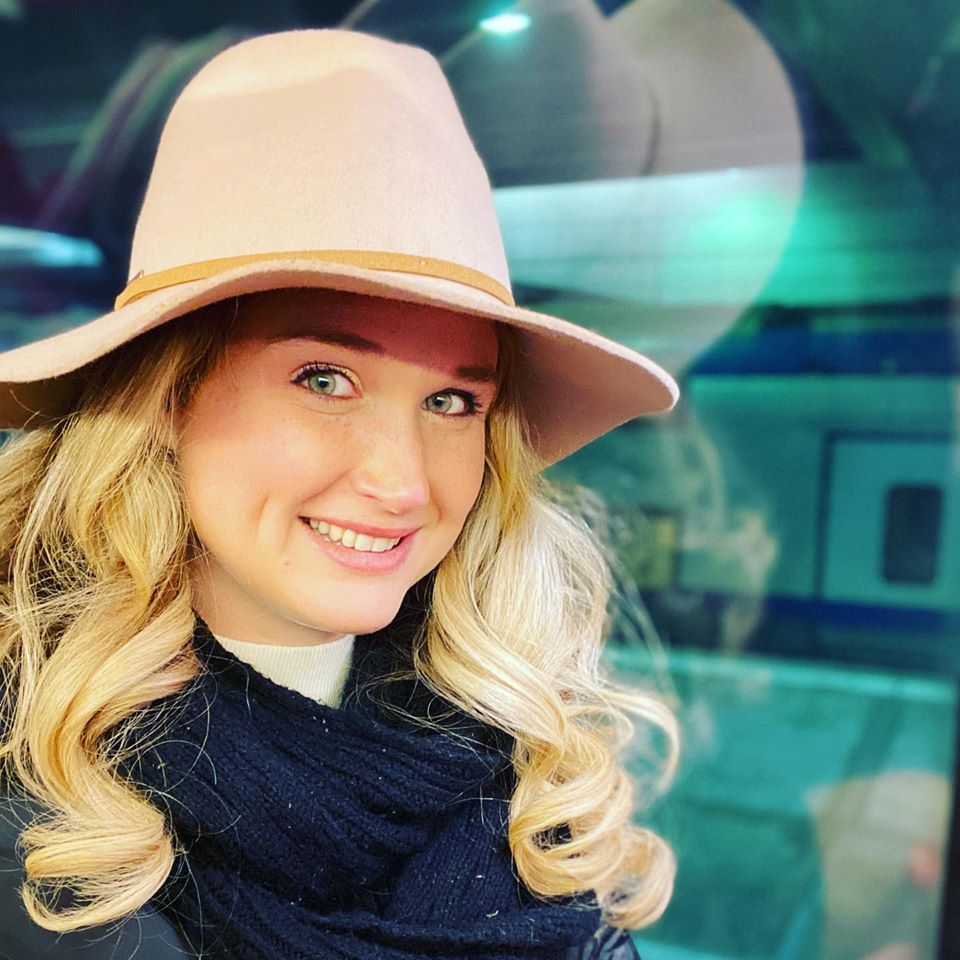 My name is Michelle and I am a Certified Labor and Postpartum Doula in the Motherlode, serving Tuolumne, Calaveras and Mariposa counties and beyond. I am the owner of Beloved Doula Services. I have a passion for encouraging, educating and supporting families in their pregnancy, birth and postpartum journeys. I have delivered 2 children of my own; Adelaide and Lyric, both born at Sierra Natural Birth Center, and have also been a gestational surrogate for a beautiful baby girl, born in a hospital. I aim to support families in all types of birth, from home birth to hospital birth to cesarean birth. I also provide unbiased, family lead postpartum care as well as childbirth education classes (virtual or in person). Visit my website at www.beloveddoulaservices.com and contact me today to set up a free consultation! 209 559 1485 .